Massachusetts Free Drug Rehab
At Emory Recovery Center, we deliver personalized and compassionate drug and alcohol rehabilitation services, supported by MassHealth to ensure affordability for Massachusetts residents. Continue reading to uncover how you can access MassHealth-funded rehab programs, offering you or your loved ones a chance at recovery without the financial stress.
Understanding Free Drug Rehab with MassHealth
MassHealth, Massachusetts' Medicaid program, offers a lifeline for individuals struggling with addiction by providing free drug rehab services. At Emory Recovery Center, we align with many MassHealth plans to ensure that you receive the care you need without financial burden. This collaboration allows us to offer a range of treatments from detoxification to long-term rehabilitation, ensuring a journey to recovery that is both accessible and supportive. Whether you are battling alcohol, prescription drugs, or other substances, Emory Recovery Center is here to offer a hand in reclaiming your life from addiction.
Planning for Free Treatment: Personalized Pre-Treatment Planning
Prior to initiating treatment, Emory Recovery Center emphasizes the development of a comprehensive, individualized treatment plan. This plan is formulated through a thorough medical evaluation that takes into account your unique history of substance use, health status, and personal recovery goals. Our dedicated team works closely with you to ensure that the approach is tailored to your needs, setting the stage for an effective detox and rehab process. This personalized planning is critical in paving a path towards successful recovery and long-term sobriety.
Joint Commission Accredited
The Joint Commission accredits more than 20,500 healthcare organizations worldwide. They focus on continually improving health care by setting the highest standards for health care quality throughout the world.
Detoxification Assistance
While Emory Recovery Center does not directly provide detox services, we recognize the crucial role detoxification plays in the recovery process. Therefore, we have established partnerships with reputable detox programs to ensure our clients have access to safe and professional detoxification services. Our team assists with the seamless transition into these programs, prioritizing your health and safety. We work closely with MassHealth to facilitate coverage for these services, ensuring that you can begin your recovery journey with the best care, free of financial stress.
Comprehensive Free Outpatient Recovery Programs After Detox
After completing a detox program, the journey to recovery continues with Emory Recovery Center's outpatient services. Our outpatient programs are tailored to reinforce the gains made during detox, allowing clients to integrate treatment into their daily lives without the need for an inpatient stay. Through a combination of individual therapy, group sessions, and skill-building workshops, we support our clients in addressing the challenges of addiction while maintaining their personal and professional responsibilities.
MassHealth coverage ensures that these vital services are available at no cost, providing a continuum of care that is both accessible and effective. While inpatient services offer a different level of care, our focus on outpatient treatment is designed to offer flexibility and autonomy, promoting long-term recovery and well-being.
Holistic Approach in Free Drug Rehab: Emory Recovery Center's Inclusive Treatment
Emory Recovery Center embraces a holistic approach to addiction treatment, recognizing that recovery is a multi-faceted process that extends beyond traditional therapy. Our programs integrate a variety of evidence-based treatments and alternative therapies to address the physical, emotional, spiritual, and social aspects of addiction. Clients can engage in activities like mindfulness meditation, yoga, and art therapy, which are complemented by evidence-based practices such as Cognitive Behavioral Therapy (CBT) and Dialectical Behavior Therapy (DBT). This inclusive approach ensures that every angle of a person's well-being is considered, and with MassHealth coverage, these enriching experiences are made accessible to all who seek healing.
Wide-Ranging Addiction Treatment for Various Substance Dependencies
At Emory Recovery Center, we specialize in treating a diverse array of substance addictions, providing expert care for dependencies such as:
Alcohol
Opioids (including prescription painkillers and heroin)
Benzodiazepines
Cocaine
Methamphetamines
Cannabis
Prescription drugs, including stimulants like Adderall
Our treatment plans are grounded in evidence-based methodologies, tailored to address the unique challenges associated with each specific type of addiction. We believe in a personalized approach, recognizing that each client's path to recovery is distinct. With MassHealth, these targeted treatment services are accessible to all, ensuring cost is not a hurdle in your journey to wellness.
Navigating MassHealth for Free Drug Rehab Services
Navigating the healthcare system can be daunting, but at Emory Recovery Center, we simplify the process of accessing free treatment with MassHealth. There are several different types of MassHealth that are accepted through their unique provider systems and regions in the state. Our team provides guidance and support from the initial assessment to placement in the appropriate level of care as well as the facility that accepts the specific MassHealth plan, ensuring that your focus remains on recovery. We help you understand the benefits and coverage details of MassHealth, and we facilitate the process to secure the necessary coverage for your treatment. With our assistance, you can take full advantage of the free drug rehab services that MassHealth offers, allowing you to embark on your recovery with peace of mind.
Affirming the Availability of Cost-Free Treatment
Emory Recovery Center firmly believes that financial constraints should not be a barrier to addiction treatment. We stand by this by ensuring our services are covered by MassHealth insurance plans, providing a cost-free pathway to recovery. Our commitment is to alleviate the financial concerns that often accompany treatment decisions. We understand the courage it takes to seek help, and we strive to make that step easier by offering accessible, comprehensive care at no charge to the individual. Let financial worries be the last of your concerns as you take this important step towards a healthier, substance-free life with Emory Recovery Center.
Some of our In-Network Insurance Providers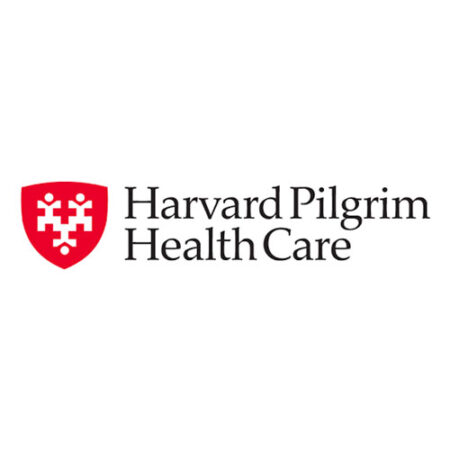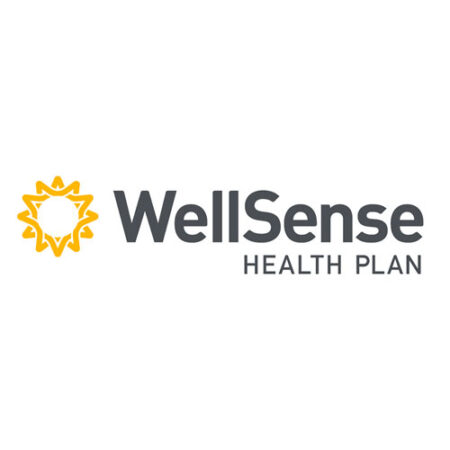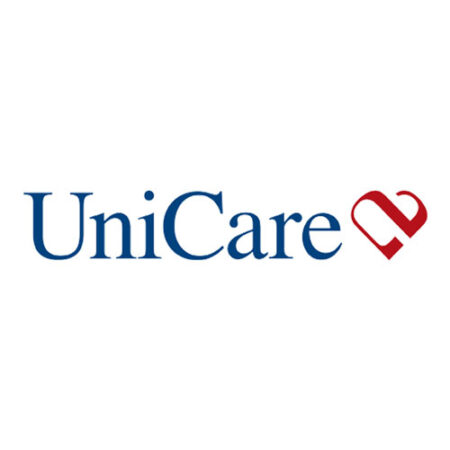 What individuals are saying about Emory Recovery.
Andrew Henrickson
2022-09-29
My experience at Emory has been nothing but positive. From the groups to the staff, it is refreshing to be accepted for who you are. It is the best thing that has happened to me in a long time and I have seen the program change so many peoples lives for the better.
Emory recovery center's staff truly cares about the well being of their clients. In a time where many treatment facilities do not have peoples best interest at heart , this new facility is different. Highly recommended treatment for your self or your loved ones.
Emory Recovery Center is the one of the best addiction treatment facilities in Massachusetts. Emory has the most compassionate and professional staff who truly understand how to treat the disease of addiction. If you are looking for a supportive and safe environment to start or continue your recovery journey then I highly recommend reaching out to the staff at Emory.
Michael Divver
2022-08-24
Emory is hands down a facility that I would feel comfortable sending a loved one to. I had the chance to tour the facility as well meet the clinical team. Everyone there has one goal and that goal is to help people recover. If a loved one is struggling with addiction, Emory is definitely a program you can trust.
Nicholas Healey
2022-08-12
Words can not express how truly grateful I am for the Emory Recovery Center. They helped one of my closest friends through the toughest parts of his life. If you or a loved one needs help, these guys should be your first call.
Kristen Ahlstedt
2022-08-11
The Emory staff are both professional and respectful. Over the years they have assisted so many people on their road to recovery. I had the pleasure of visiting Emory Recovery Center and had a wonderful time. If you need help, or have any questions regarding recovery, the team at Emory is more than willing to extend a hand at anytime of day.
The team at Emory Recovery is great. I've called them countless times for help with friends and loved ones. They'll guide you in the right direction regardless of the situation or if you're going to one tof their programs. Definitely call them if you have any questions or need help with an intervention for a loved one. They'll go the extra mile to get you the help you need.
Robert Coderre
2022-06-26
This is one of the best recovery centers in New England! Anyone who wants help will receive all the help they need to recover from addiction. I have referred many folks to this program and the results have been great. This is the right place to refer your loved one or o if you need help yourself! True servant leaders!